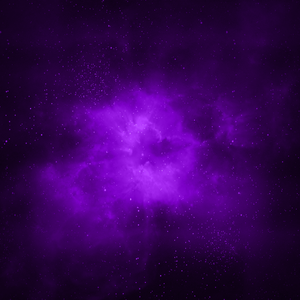 "

Infinite Journey goes above and beyond! These guys put on a power packed show and have mastered the sound of Journey to the core. The guitar licks, drum beats and iconic vocals leave the room screaming and shouting for more. Talent aside, Infinite Journey is made up of professionals with a "can" attitude and positive vibes. Hire them, and you won't stop believin'. "
— Katie Daryl - Host, AXS TV's "The World's Greatest Tribute Bands"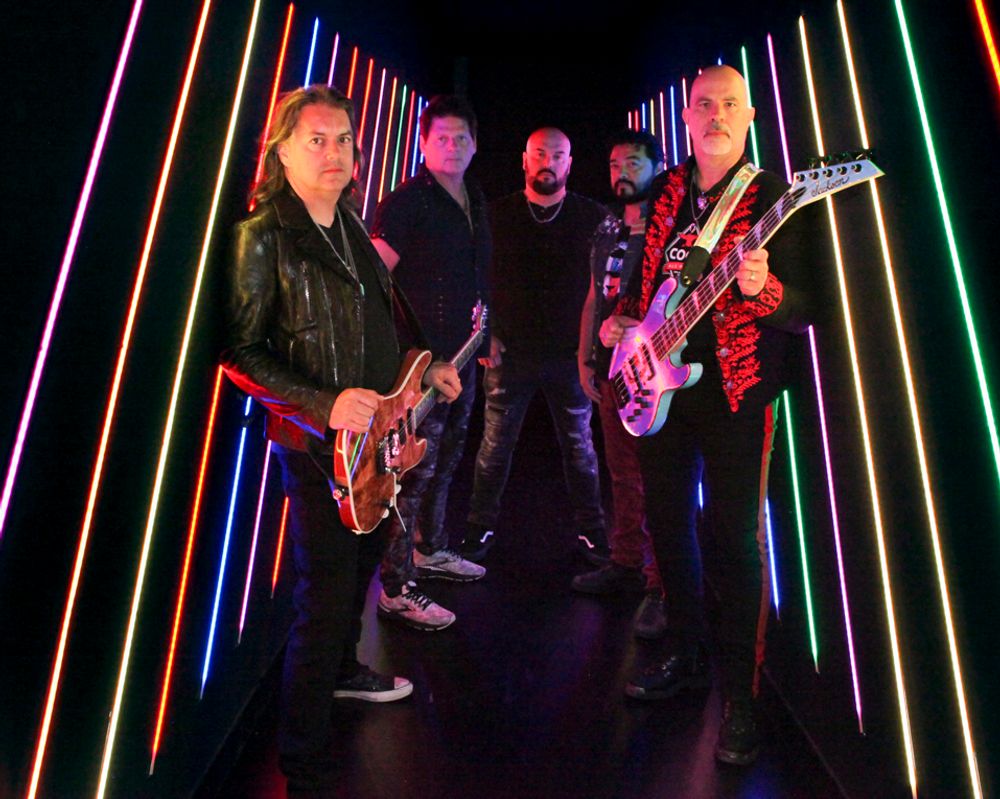 Embark on an amazing journey
Infinite Journey is an international Journey tribute band based in Dallas, Texas, playing high-energy shows across the country since 2012.  This five piece delivers a musically immersive Journey experience, focusing on the overall sound, solos, and most especially the soaring vocals that make Journey so iconic.  Infinite Journey is in high demand all of the country for corporate events, festivals, and club venues.  They have had the honor opening for rock and pop legends – Night Ranger, Loverboy, Starship, Winger, Kool & the Gang, KC and the Sunshine Band, and Sister Sledge, as well as country artist, Lee Brice.
In addition, Infinite Journey was chosen out of thousands of tribute acts across the country to perform on Season 7 of AXS TV's "The World's Greatest Tribute Bands" hosted by Katie Daryl.  The national cable television channel, AXS TV, has 48 million subscribers and is the brainchild of celebrity and entrepreneur, Mark Cuban.  "The World's Greatest Tribute Bands" takes place LIVE at the world-famous Whisky a Go-Go in Hollywood, California.  Ms. Daryl said it best, "Infinite Journey is phenomenal!"
The key to their spot-on sound is capturing the unmistakable voice of Steve Perry, and this is just one of the band's strengths.  Easily conjuring Journey as you know and love them, the music is note for note, without the use of any vocal or instrumental backing tracks.
Fans often tell them they close their eyes and truly believe that Journey is in front of them, and they continue to grow a devoted following every time they play.  For the band, it's a labor of love.  As far as the fans are concerned, the name says it all: it is truly Infinite Journey.